Manufacturer

WoodenIsland
Availability:

In Stock

Product Code:

Pet memory box 1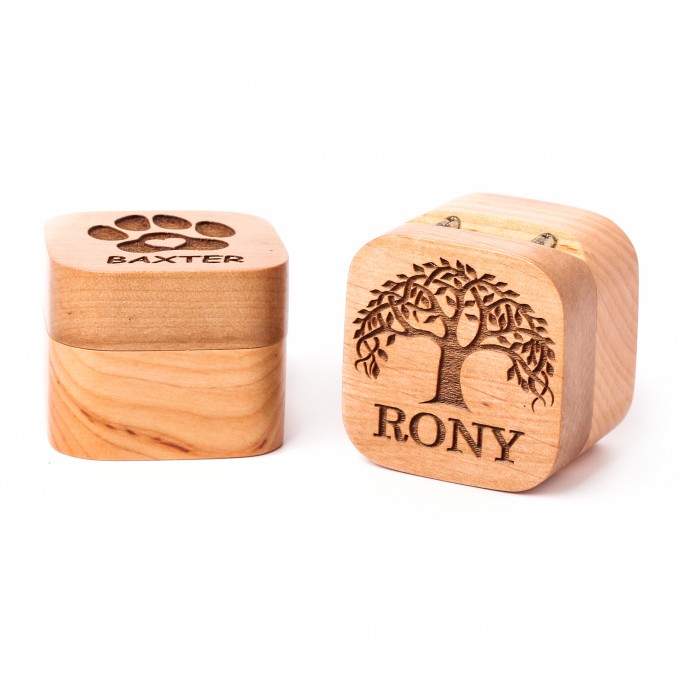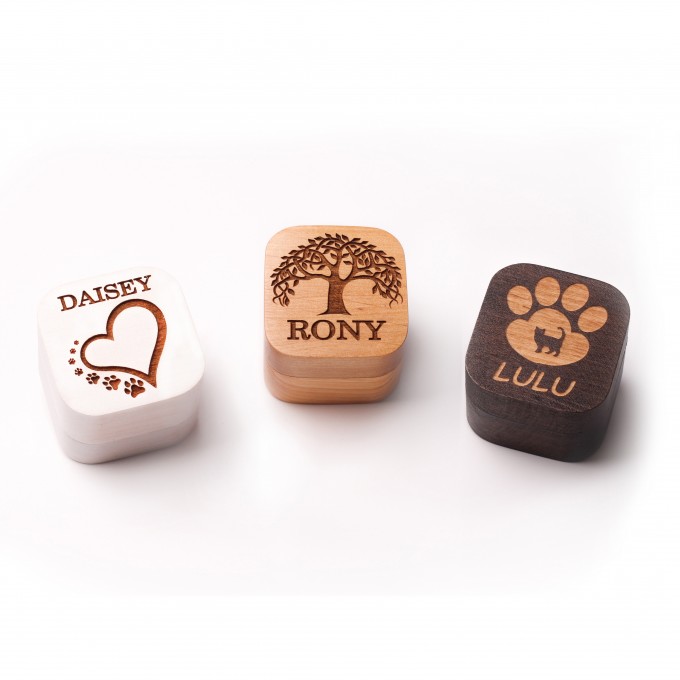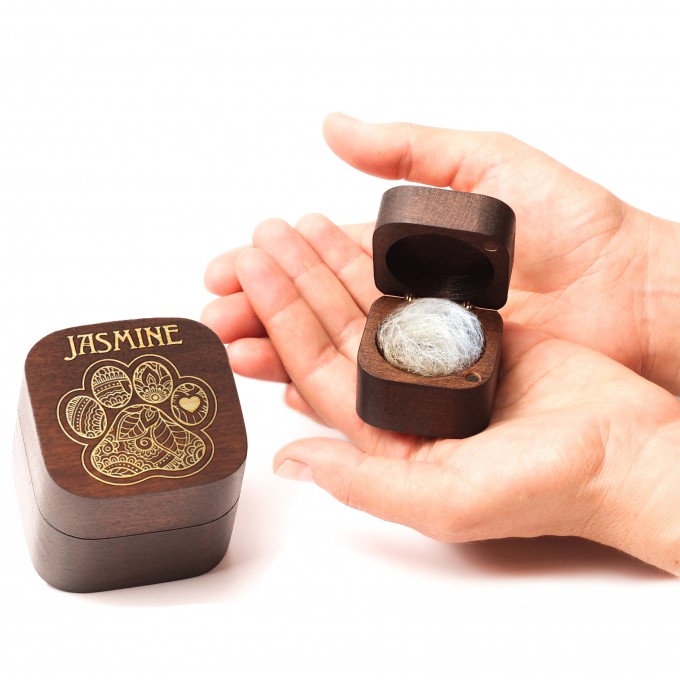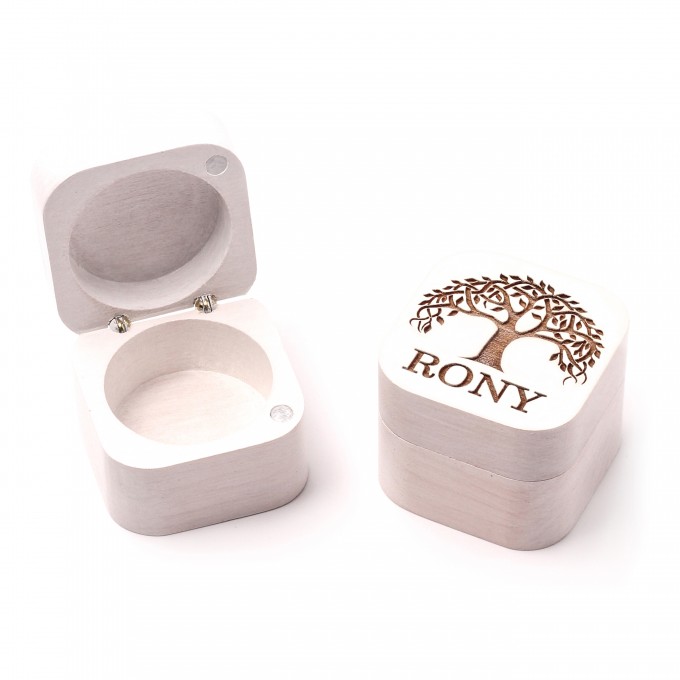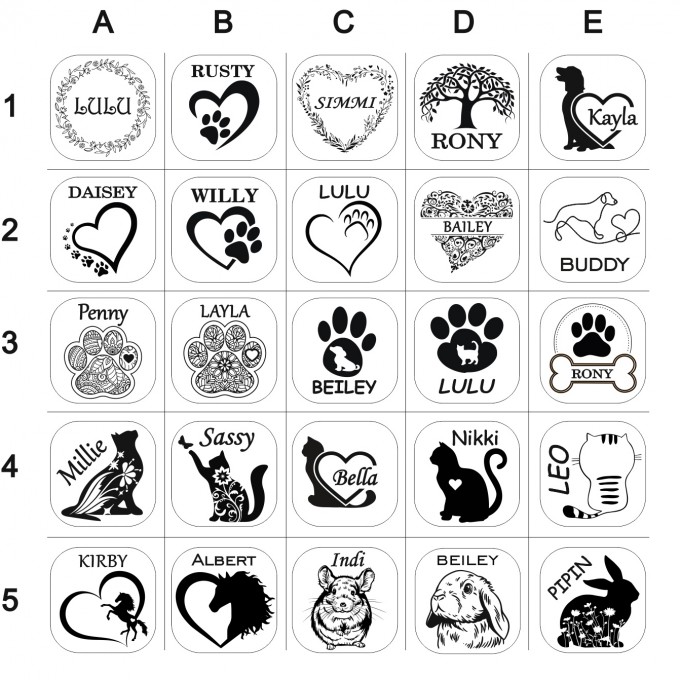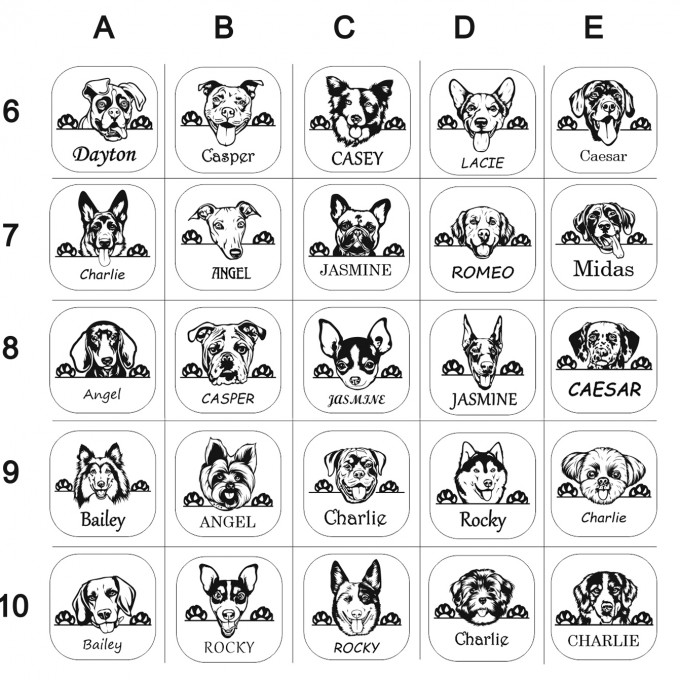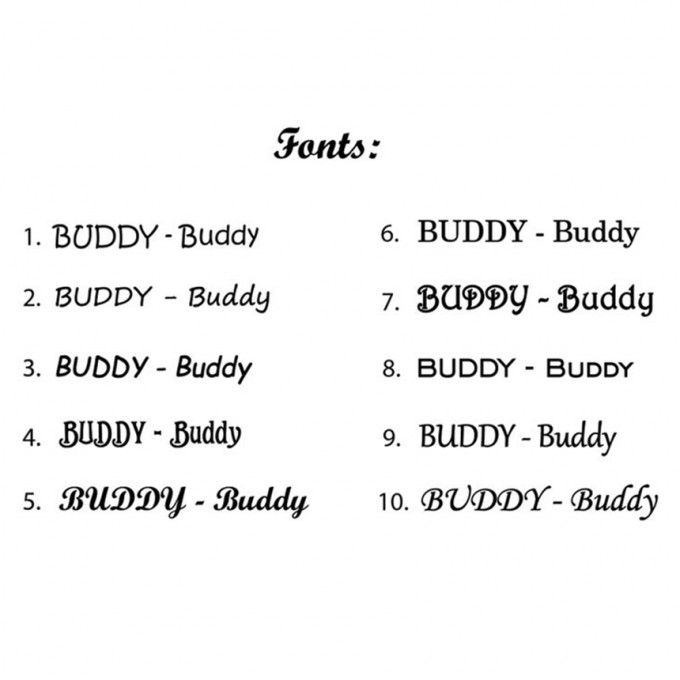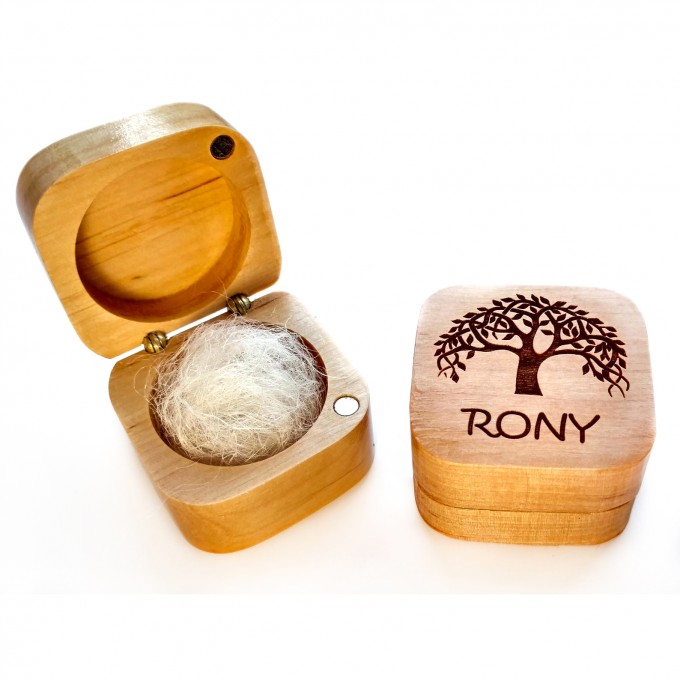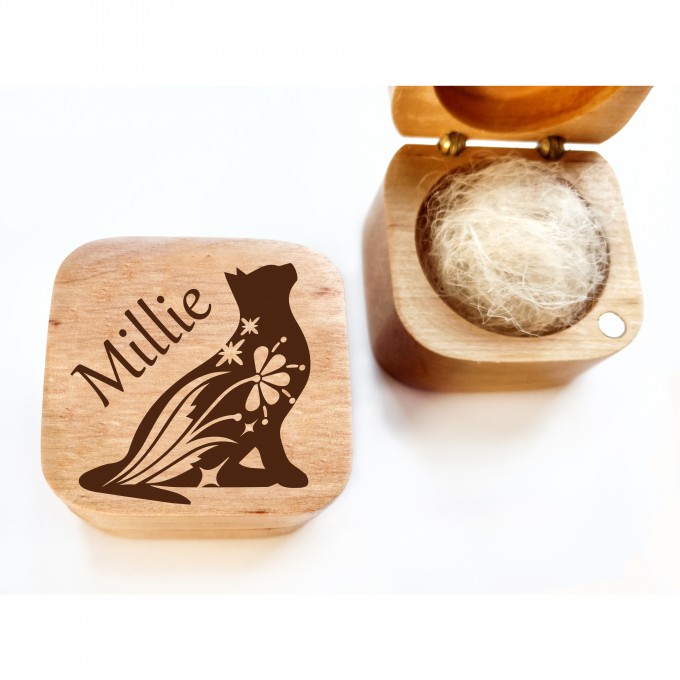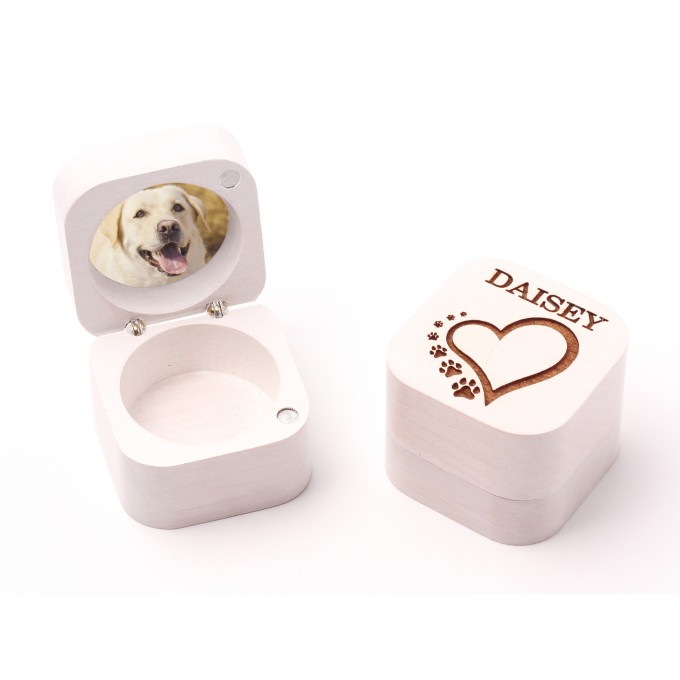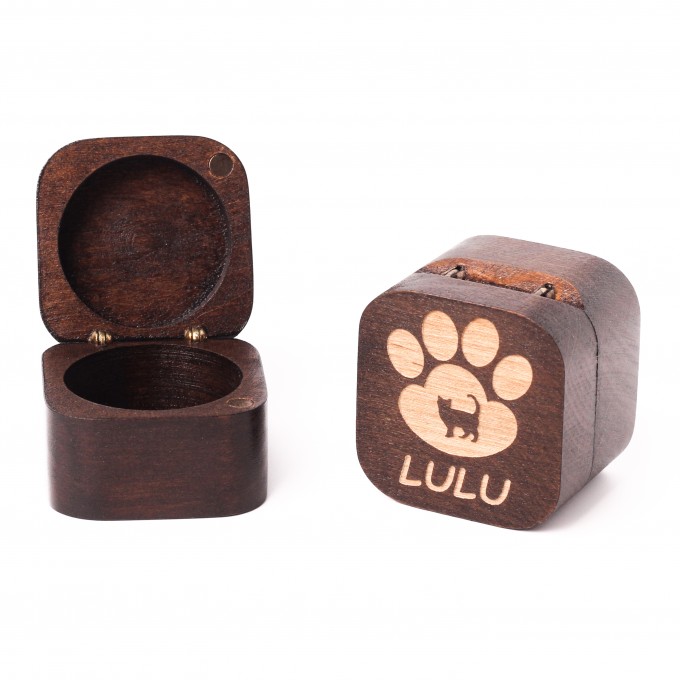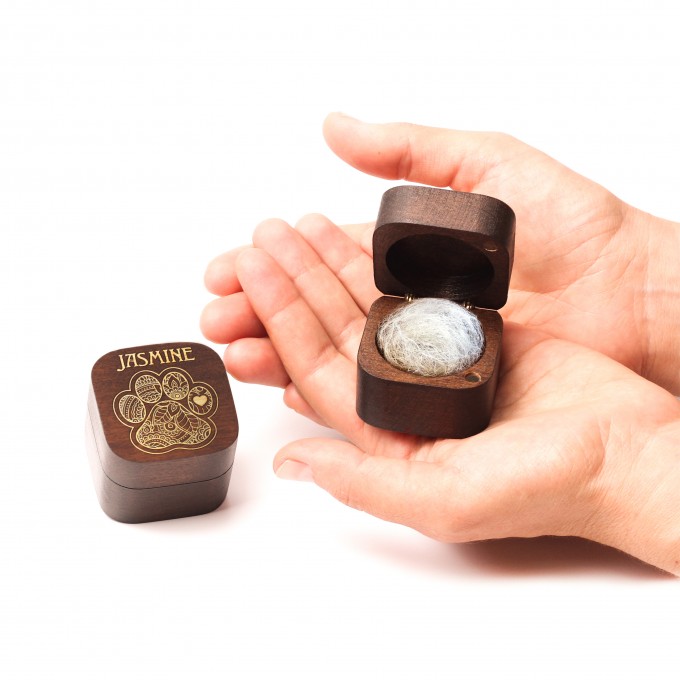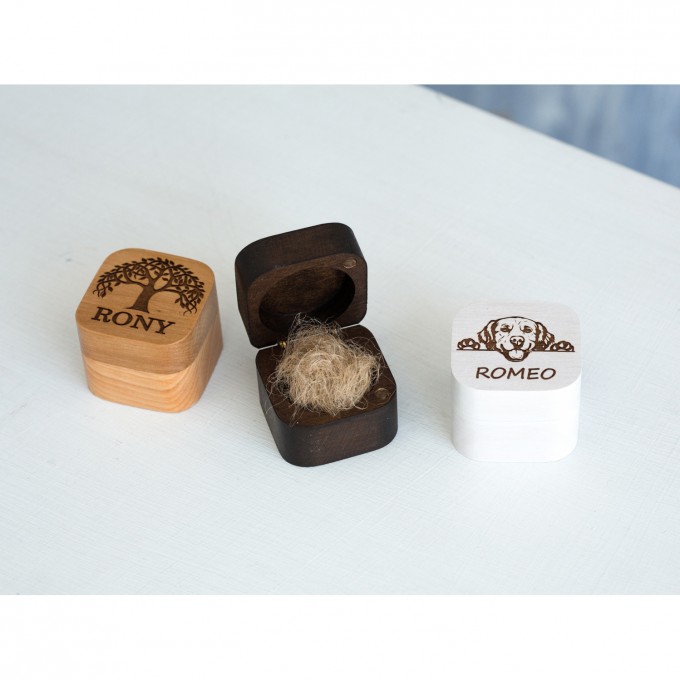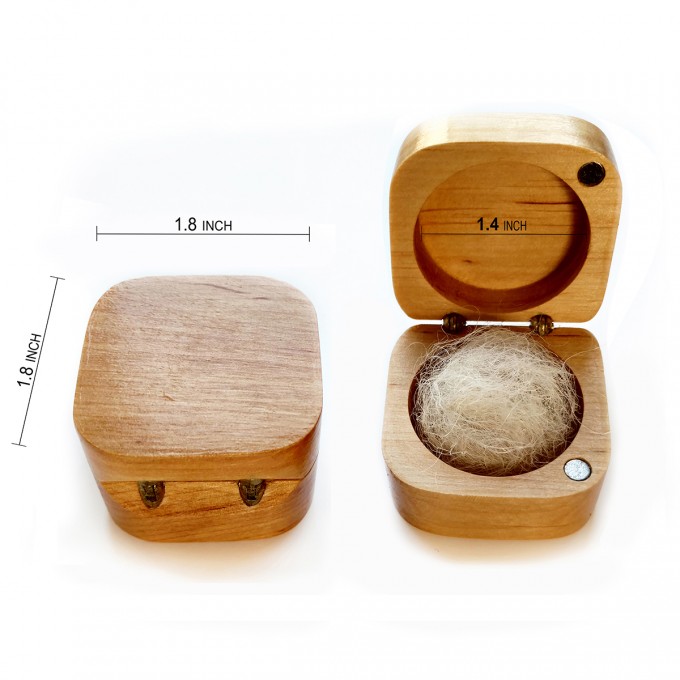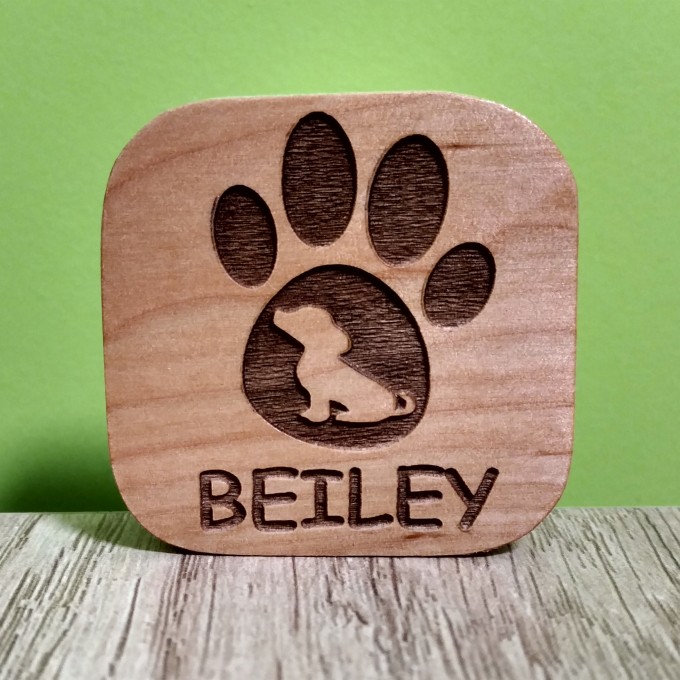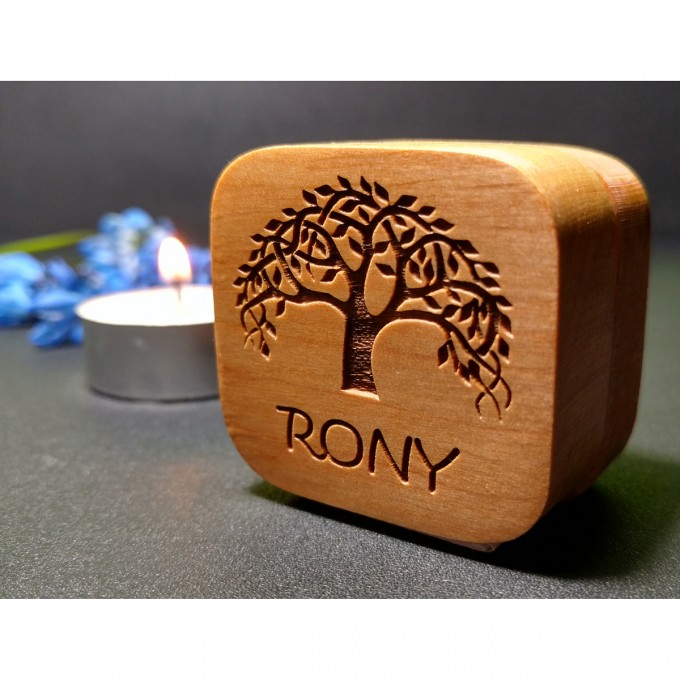 Alexd
Text
Amazing quality, great communication! I am very satisfied with the purchase. Thank you for making this beautiful product that will be by my side forever!
Gail
Text
These memorial boxes are really beautiful! They are exactly what I was looking for! I would absolutely order from this company again.
Shana
Text
The item looks just like in the photo. Great quality
Elizabeth
Text
Very friendly, great communication, beautiful work! My friend was very touched. Thank you so much!
Ashley Kidwell
Text
Beautiful custom work! Thank you!
Kelly
Text
After losing our beloved cat, I wanted to have a memento to always remember him by. Unfortunately, our vet marked our form incorrectly and I didn't get the paw print that I asked for. I was devastated, but thankfully I found Wooden Island Art on etsy and now have a beautiful keepsake box to hold on to. Thank you so much
Susan
Text
Very beautiful keepsake box. Very pleased with it and will order it again when another one is needed.
Description
It is hard to loose our beloved furry family members. And we can help you to remember your departed loved ones.
A B O U T ❤️ T H I S ❤️ U R N
Luxurious and elegant, these mini keepsake urns are small and fit in your hand and is meant to be a special token or small rememberance. After closing the lid, the magnet fixes it to the main body, thus preventing the contents from falling out of the closed box. Designed with love and care!

Natural polished wood, engraved with any desired image or name you'd like.

The small wooden box is designed to be shared with family and friends if desired. Give it as a touching gift to members of your family who would also like to remember your loved one for a long time.
****Dimensions****



1,8" x 1,8" х 1,4"H (4,5cm x 4,5cm x 3,5cm)

Please be in touch 24-48 hours to approve the engraving layout!
The production time of the order is 1-3 days.
__________________________________________________