Manufacturer

WoodenIsland
Availability:

In Stock

Product Code:

Keepsake box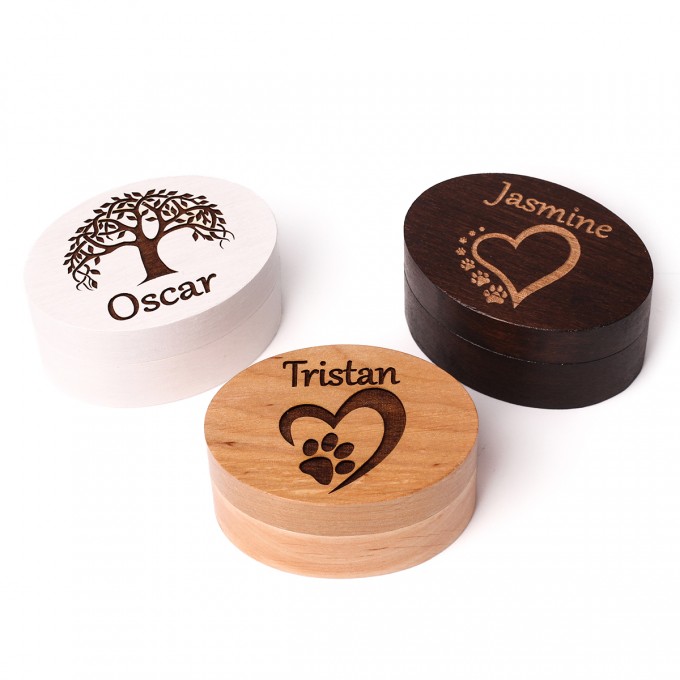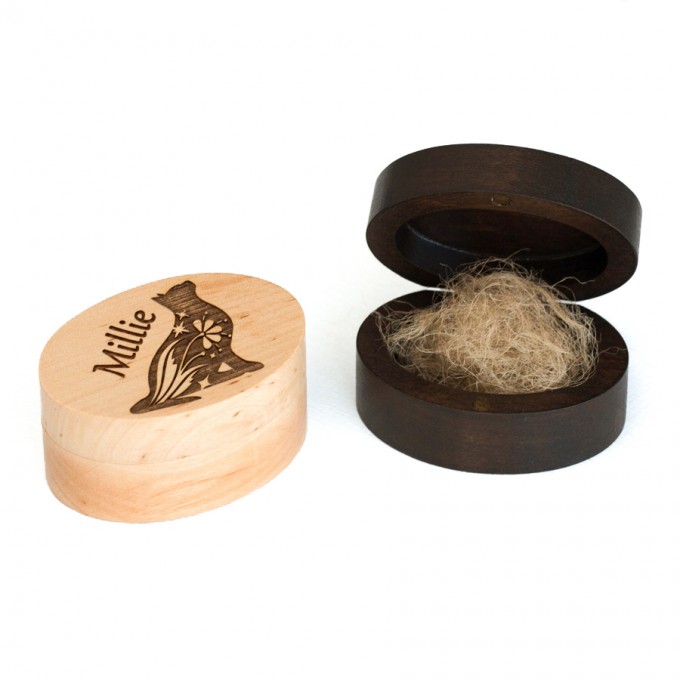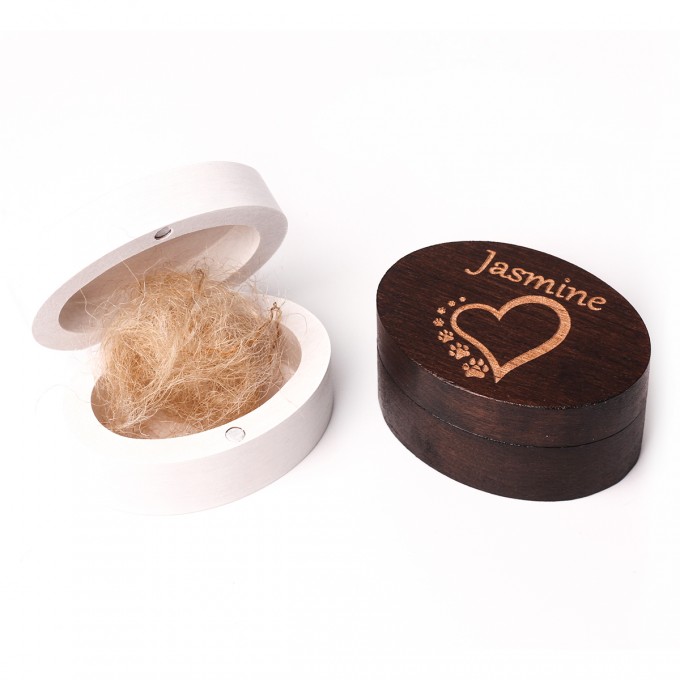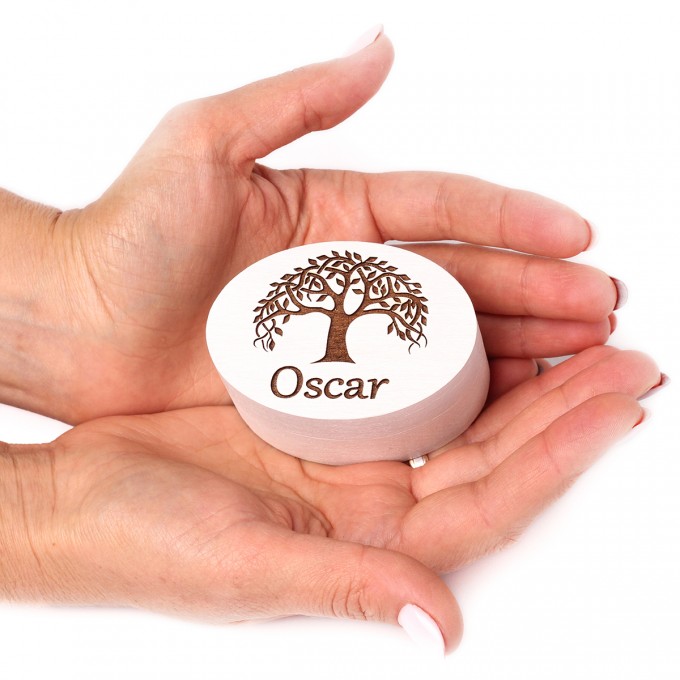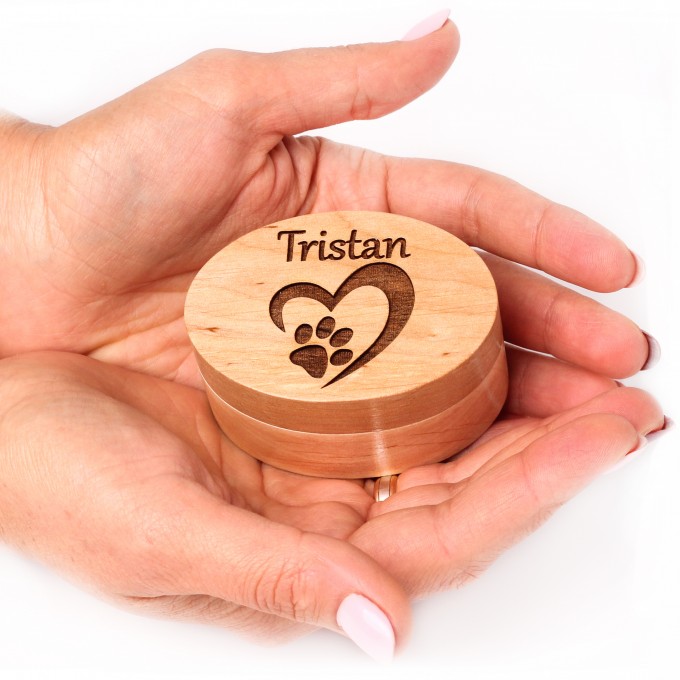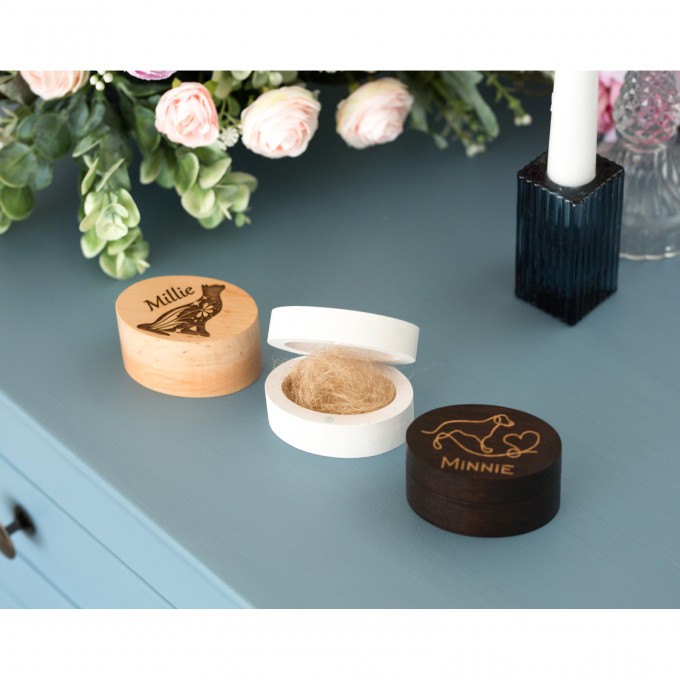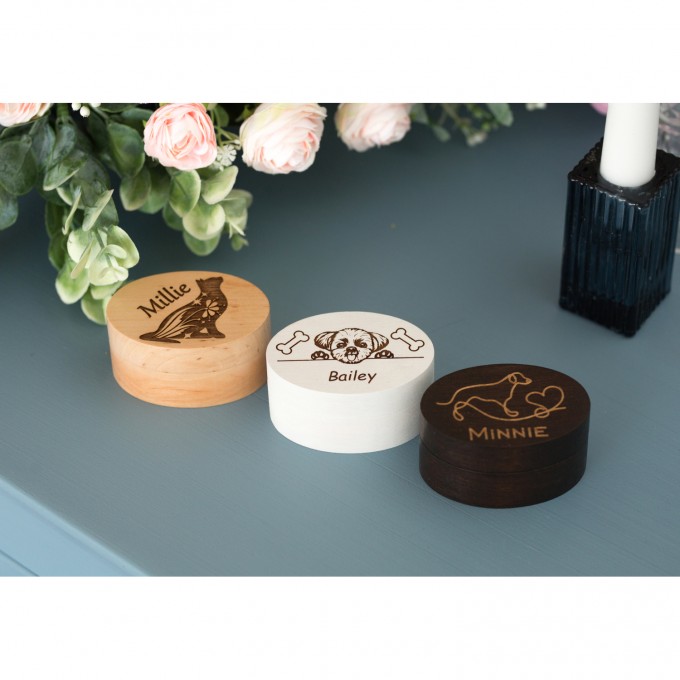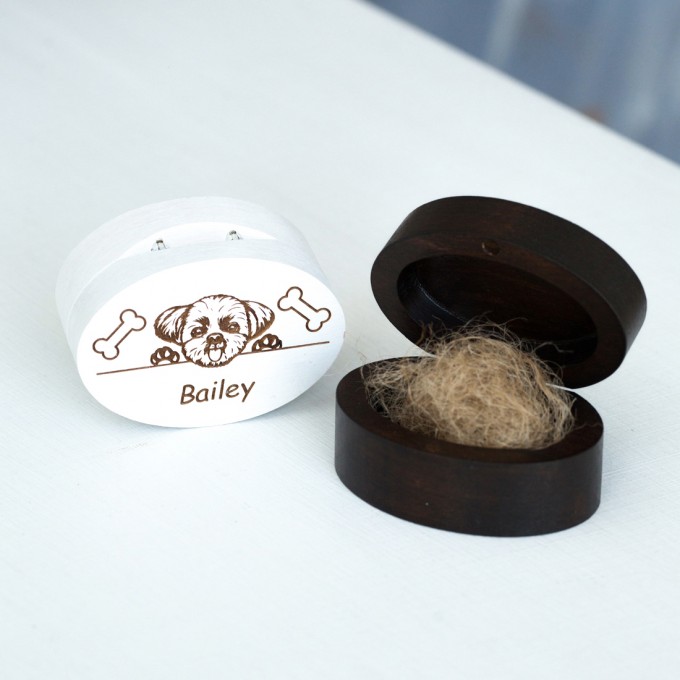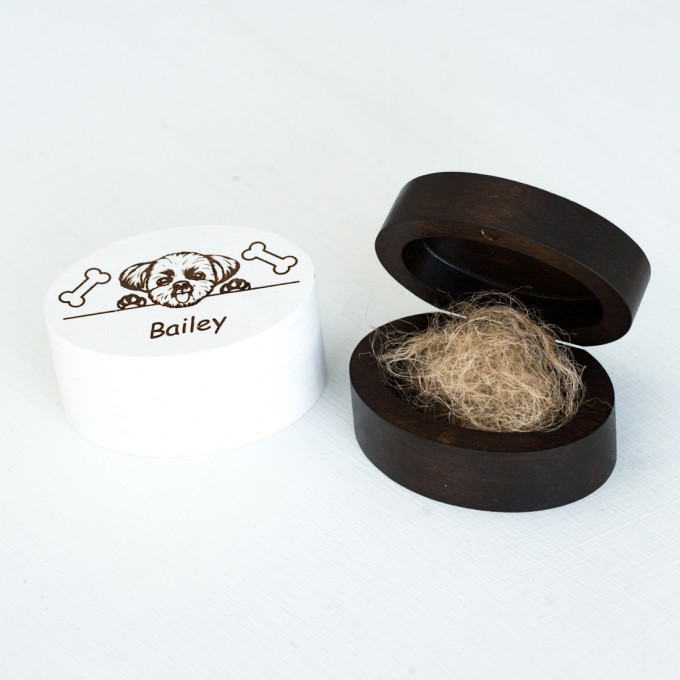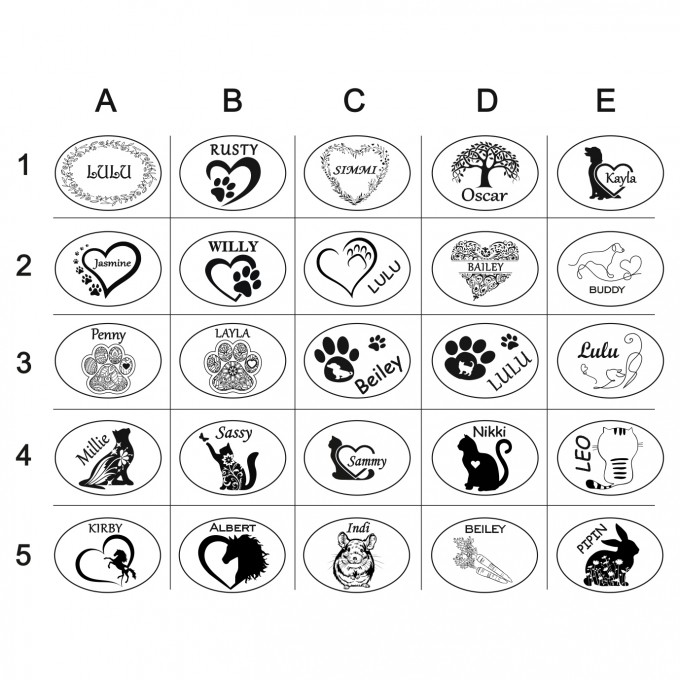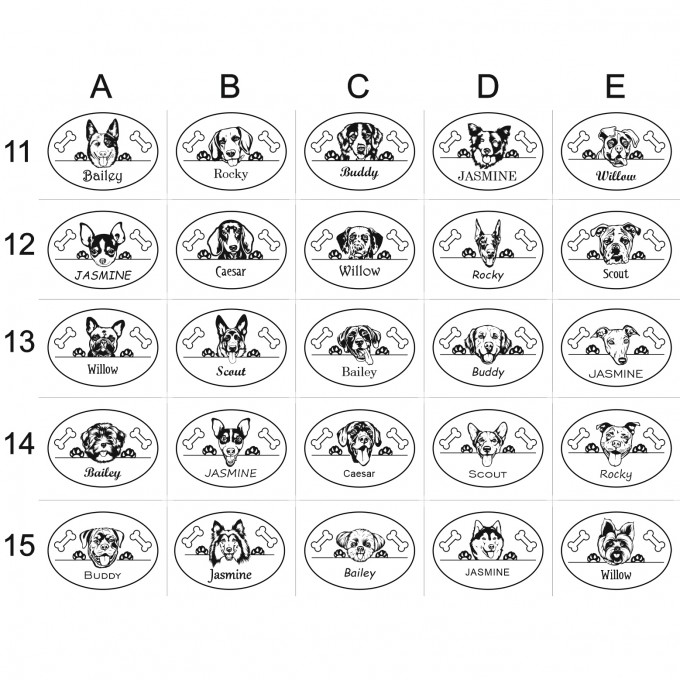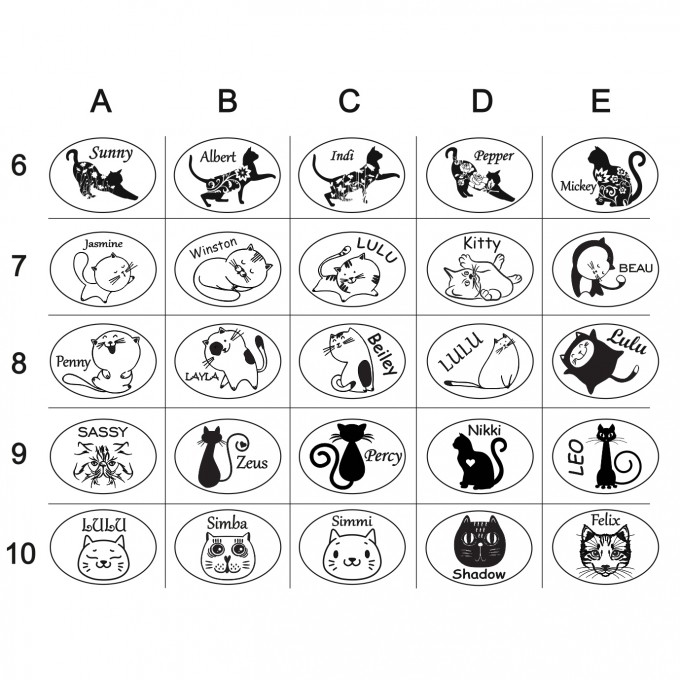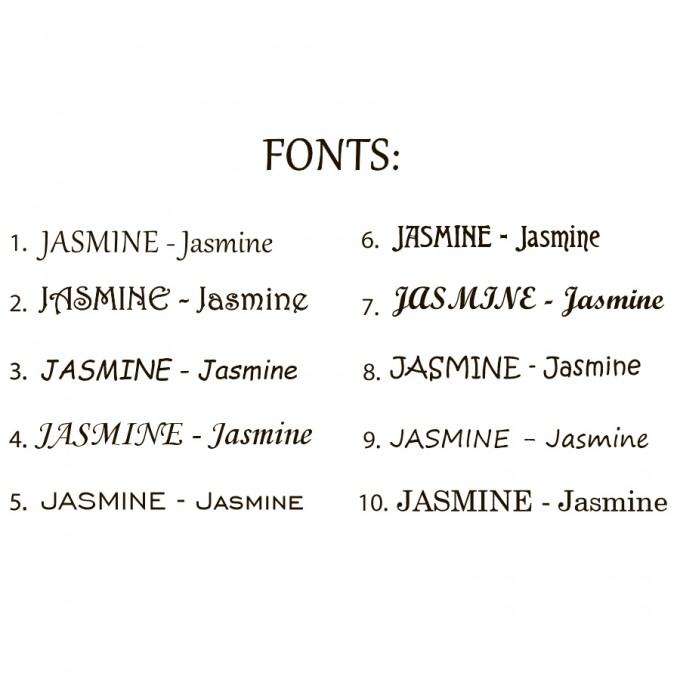 Liana
Text
This memory box is so beautiful!
Kelly
Text
After losing our beloved cat, I wanted to have a memento to always remember him by. Unfortunately, our vet marked our form incorrectly and I didn't get the paw print that I asked for. I was devastated, but thankfully I found Wooden Island Art and now have a beautiful keepsake box to hold on to. Thank you so much
mariaserras
Text
They did a beautiful job for my son to honor his beloved animal! Thank you!
Lana
Text
Got this little box to keep the lock of hair from our dog. It arrived today, and it's absolutely gorgeous! We love it, and have already put the box in pride of place in our cabinet. Thank you also for the bauble, which we'll hang on the tree at Christmas. Thank you so much, and have ordered another for our cat.
Donna
Text
out of 5 stars I received the box and it is simply beautiful. Crafted with quality. Such a lovely and caring seller. Please accept my heartfelt thank you.
Description
The pain of your loss is not leaving you and you feel empty without your lovely pet friend?

Are you looking for something really special and unique in sorrow of your furry loved one? And we are looking for a way to create that for you!
Our custom made, personalized wooden keepsake box for your pet hair will certainly help you to keep your warm memories❤️

A B O U T ❤️ T H I S ❤️ U R N

Natural polished alder engraved with any desired image, name, or symbol.

You can choose from a variety of designs or offer your own engraving option. We will be happy to fulfill any of your wishes!
Your loved one will always be in your heart and in your soul with our special mini urn.

Please be in touch 24-48 hours to approve the engraving layout!
The production time of the order is 1-3 days.
______________________________