Pet Cremation Urn
No reviews
/







Availability:

In Stock

Product Code:

Pet Urn with Portrait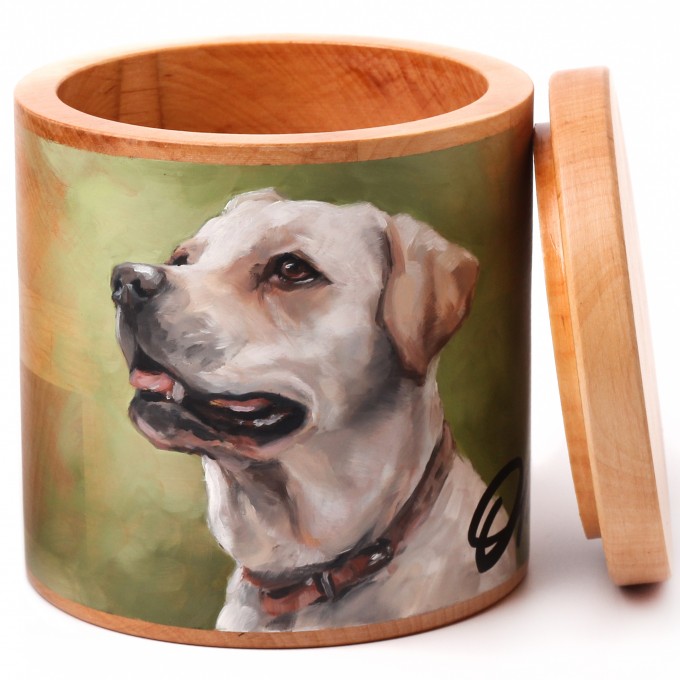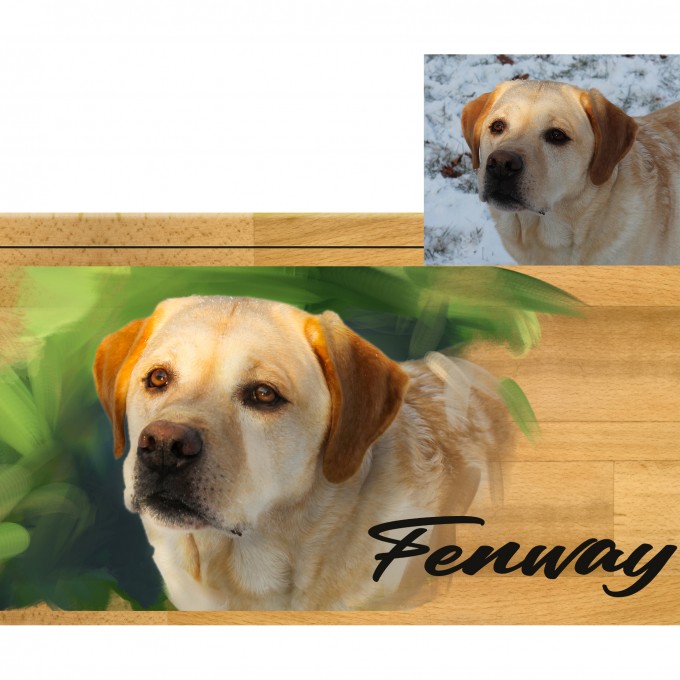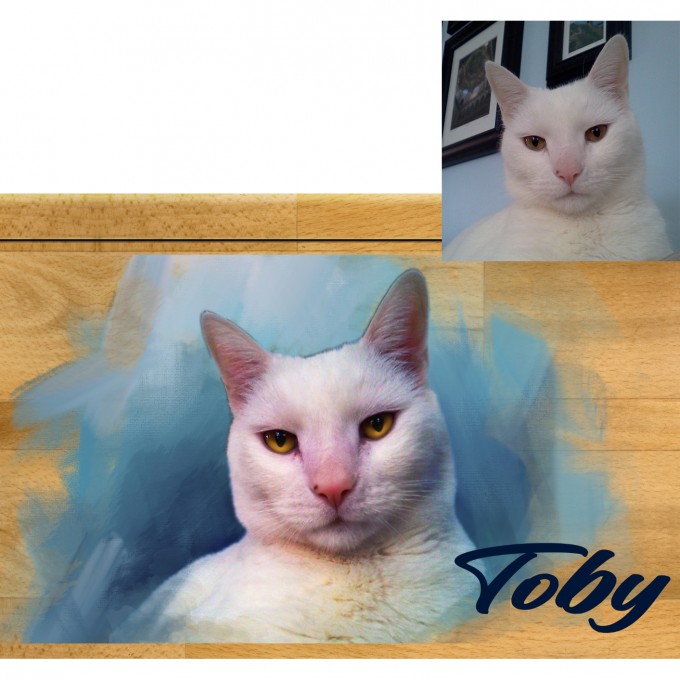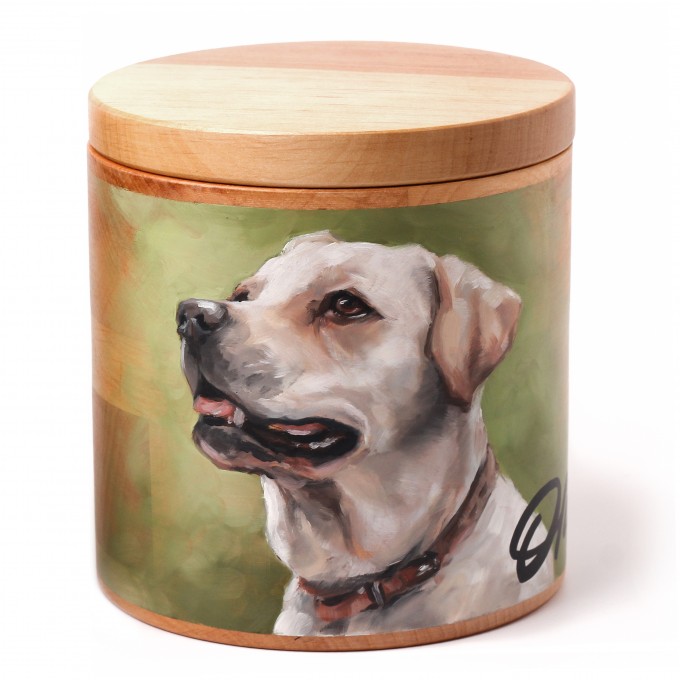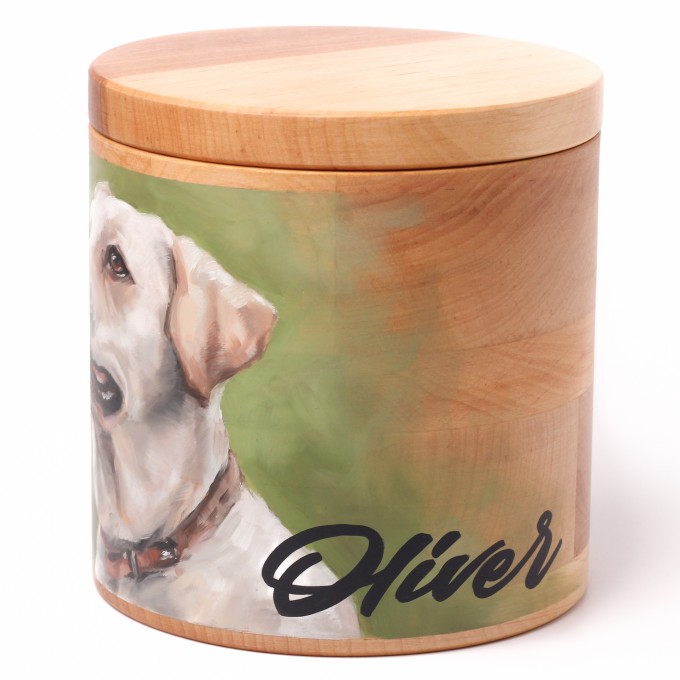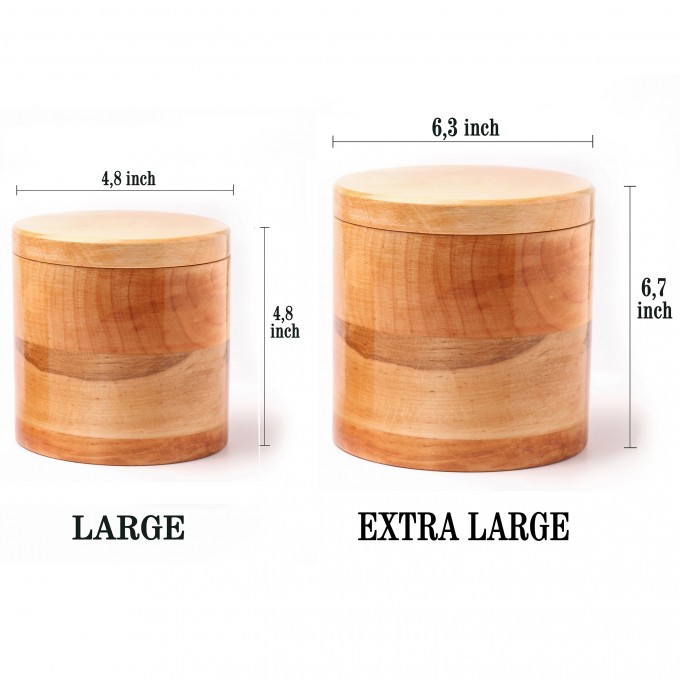 Description
It is hard to loose our beloved furry family members. And We can help you to remember your departed loved ones.
This is unique and unrepeatable piece of work which will give you opportunity to keep your dearest friend's eyes always on you❤️

You can order a special cremation urn with a portrait of your loved ones from the photo without any backgrounds or with special details to make it exceptional for you.
We offer images of every species of pets (dogs, cats, horses, rabbits, chinchillas, etc.) and different size options for you.

It takes 7-10 days to create your marvelous masterpiece, which will cherish your warm feelings towards best friends of human beings.
Please be in touch 24-48 hours to approve the layout!

For the best quality of painting we will ask you to send 2-3 photos of your lovely pet to have better impression of him/her.
With the help of the artist we can find the best pose and expression to reproduce realistically personality and character of your friend.
Designed with love and care!
****Dimensions****


Large size
Outside - diameter 5" x 5"H
Inside - diameter 4,7" x 4,7" H

Extra Large size
Outside - diameter 6,3" x 6,7"H
Inside - diameter 5,5" x 5,9" H

_______________________________________